Creating the Next Big Thing is hard
Let Pantacor help you "get it there" so your team can make it great!
Pantacor's scalable firmware management platform will ensure your software is delivered to your edge devices reliably, efficiently and easily. We are the only ready-to-go open source platform that brings DevOps and cloud native technology to the low-spec Smart Device Edge. By allowing your developers to remove this important piece of the puzzle from your development and DevOps cycle they're free to continue doing what they came to do, making your technology great!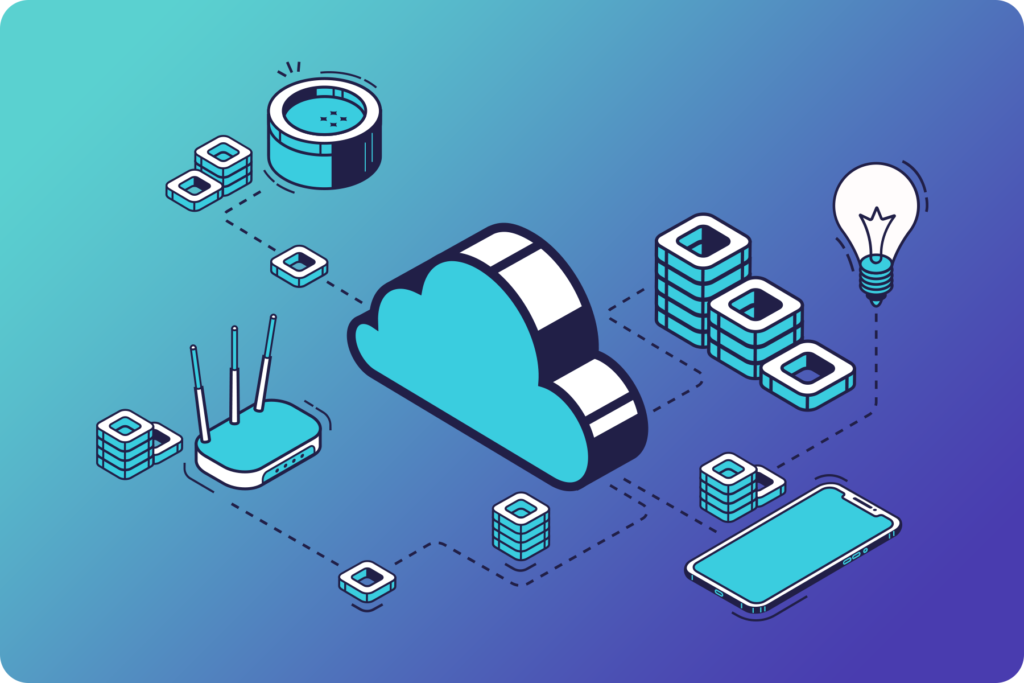 Our platform allows for firmware updates to be delivered with automatic failure rollback, a management command-line interface that's as simple to use as updating a Git tree, and containerization with minimal resource overhead. These features combined mean you can utilize our fleet management tools to deploy new hardware or update existing hardware as easily as pushing a Docker container, but all without the need to run a resource intensive process on the edge device itself.
Focus on what your team does best. Leave the rest to us.
The embedded Linux market is highly fragmented, but fragmentation is not all bad. Each firmware and product team out there are experts in the products they build and should focus on building the value you add, not reinventing the wheel.
Don't change how you do Linux development, focus on your business logic and use our open-source tools to solve the operational needs of managing your devices. Keep using your current Linux distribution, we integrate with all.
Embedded-first hardware
requirements We support all Linux distributions out of the box:
Edge Services on Linux devices
Through open-source container technology, we provide a comprehensive and robust software life-cycle management solution that remains consistent across verticals – from home WiFi routers to industrial control systems, we enable horizontal extensibility in a scalable and efficient manner.
Residential and Commercial WiFi
WiFi routers and Access Points already make up the largest Edge connectivity real estate in the world. Turning these into software-defined equipment enables value-add Apps and Services models, sparking new revenue opportunities with minimal investment.
Enterprise Networks
On-premise networking equipment becomes more powerful every day. With cloud computing doing the heavy lifting, the last mile has become increasingly more important to accelerate business logic. Extending the cloud into enterprise premises with managed Edge technology is the future of enterprise clouds.
Telecom Operators
The race to squeeze the last dime out of pure network infrastructure is in the past, with the move to 5G and future technologies it is all about monetizing the use of the network. Leveraging your network to get Edge Services as close to the user as possible is key to this goal.
Many more…
Thanks to the flexible nature of Pantacor's technology we can help you and your team manage any type of Linux edge device application. From constrained embedded devices to enterprise-grade equipment, we have the unified solution for all.
Make Pantacor part of your team's deployment stack.
Thanks to our versatility, ease of use, and scalability Pantacor can be an excellent fit for your team's development cycle. Contact Us today to discuss how Pantacor can become an integral part of bringing your product to end-users, saving your team time and resources.