Our Products
Always open-source, our products are built with the goal of enabling the devices industry to build the products of the connected future.
Focus on adding value where it counts, and bring your products into the grand vision of the software-defined world. Use Hub to realize and scale your connected device idea, and use One to try the #AppsOnWifi revolution right away and free of charge.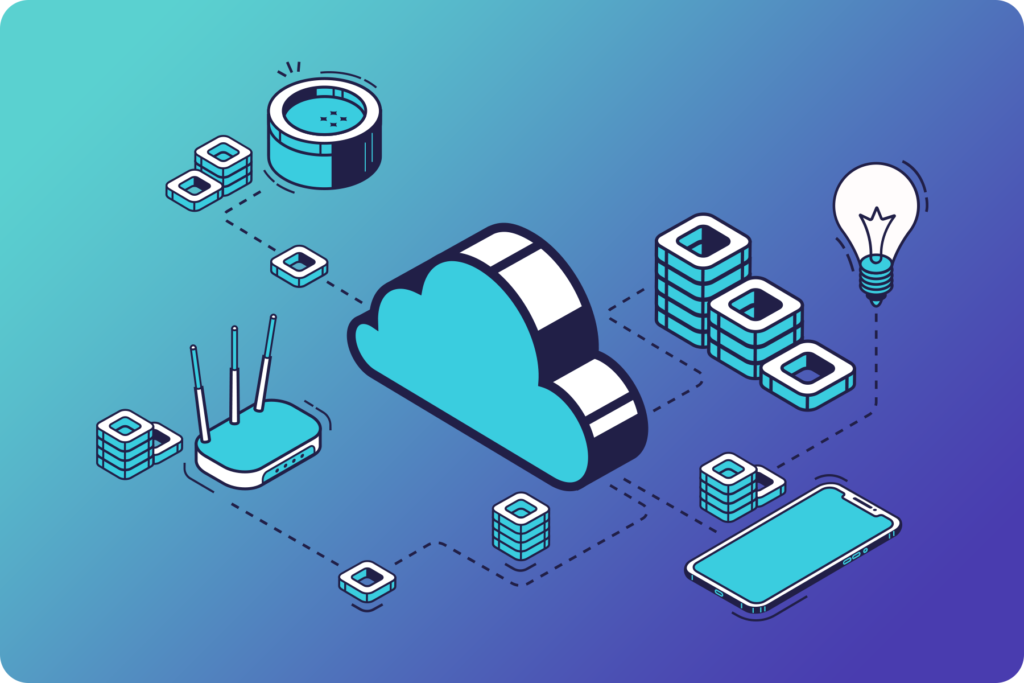 The swiss-army knife of device management. Connect your devices to the Hub and manage their software seamlessly. Update between different Linux distributions, board-support packages, and more through our high-level API.
The mothership
The center of any Pantacor-powered device deployment. Hub is the scalable, cloud-native set of open-source services that help drive and manage the software life-cycle of your fleet of connected devices.
Pantacor Hub is designed as a pluggable set of API providers that can augment the features of any existing management solution. Integrate with your current platform and enhance it with:
Hosted Applications

and Services

Revisioned firmware repositories

Monitoring and remote servicing
Distributed object storage
Many more…

Connect devices

Deploy software

Share firmware
Edge Services on Linux devices
Through open-source container technology, we provide a comprehensive and robust software life-cycle management solution that remains consistent across verticals – from home WiFi routers to industrial control systems, we enable horizontal extensibility in a scalable and efficient manner.
Residential and Commercial WiFi
WiFi routers and Access Points already make up the largest Edge connectivity real estate in the world. Turning these into software-defined equipment enables value-add Apps and Services models, sparking new revenue opportunities with minimal investment.
Enterprise Networks
On-premise networking equipment becomes more powerful every day. With cloud computing doing the heavy lifting, the last mile has become increasingly more important to accelerate business logic. Extending the cloud into enterprise premises with managed Edge technology is the future of enterprise clouds.
Telecom Operators
The race to squeeze the last dime out of pure network infrastructure is in the past, with the move to 5G and future technologies it is all about monetizing the use of the network. Leveraging your network to get Edge Services as close to the user as possible is key to this goal.
Many more…
Thanks to the flexible nature of Pantacor's technology we can help you and your team manage any type of Linux edge device application. From constrained embedded devices to enterprise-grade equipment, we have the unified solution for all.
Focus on what your team does best. Leave the rest to us.
The embedded Linux market is highly fragmented, but fragmentation is not all bad. Each firmware and product team out there are experts in the products they build and should focus on building the value you add, not reinventing the wheel.
Don't change how you do Linux development, focus on your business logic and use our open-source tools to solve the operational needs of managing your devices. Keep using your current Linux distribution, we integrate with all.
We support all Linux distributions out of the box:
Embedded-first hardware
requirements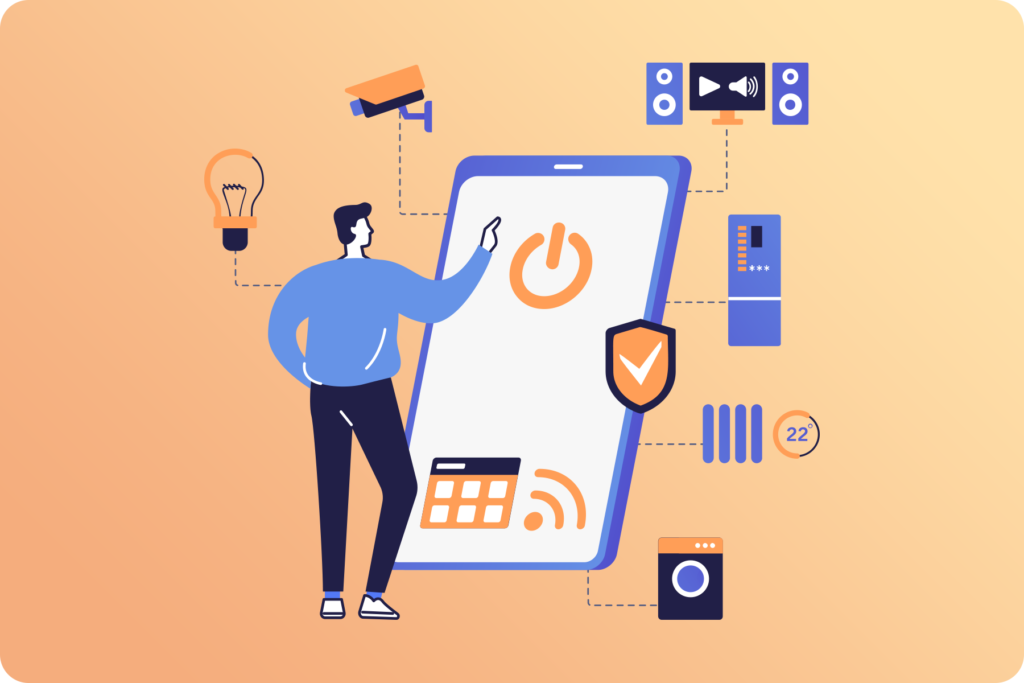 Get a preview of the #AppsOnWiFi revolution.
One is our Raspberry Pi based free to use project that transforms your device into a WiFi router with an Application store or Marketplace from where you can install Apps, configure them, and manage the overall life-cycle of your Router software.
Turn your router into more than just WiFi. Experiment with IoT gateway applications, smart VPNs of all sorts, video games console emulators, media centers and much more.