What is #AppsOnWifi?
The Internet of Things has revolutionized how we live our lives, do business and interact with technology. #AppsOnWifi is the next step in that technological evolution.
By housing applications on the network instead of the devices themselves, we're able to offer a wealth of benefits and features for both developers, end users and network administrators.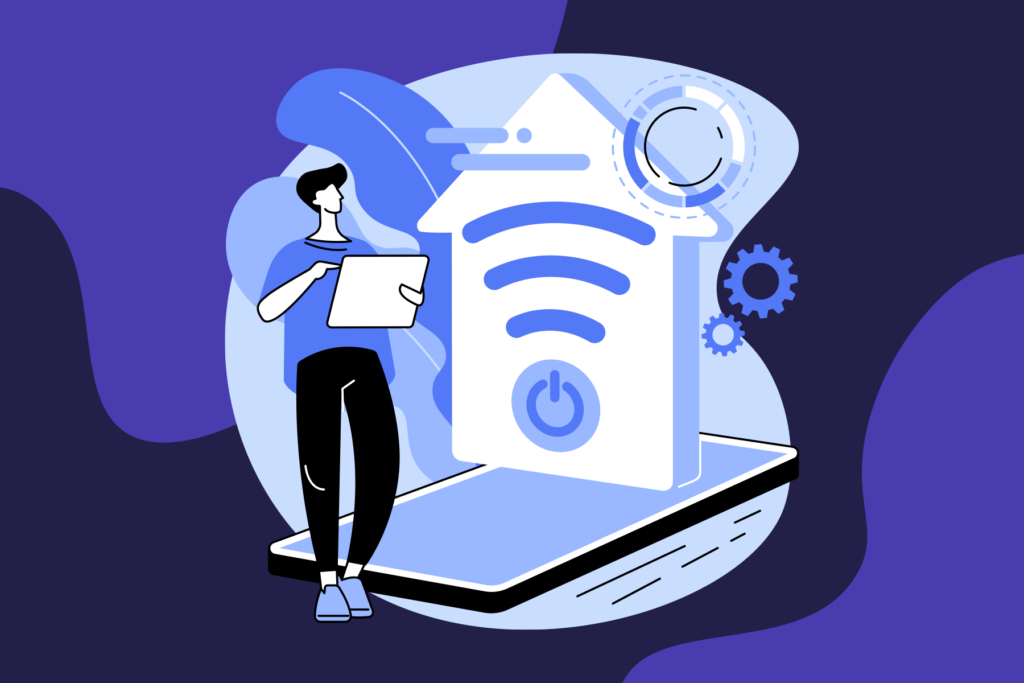 ---
Applications
Once applications are located on the network they immediately become easier to access and use for everyone on that network. We've listed a few example use cases that are available with #AppsOnWifi — however, please keep in mind that this is a very limited view of its potential. Given its containerized implementation and scalability, the possibilities are virtually limitless with #AppsOnWifi.
Media Server and Entertainment
There are many different implementations of media servers on the market today, most of them utilizing the DLNA protocol to allow a device on the network to serve its media to other devices. This requires a media server host application to be installed on the device where the media is located and special receiver applications to "stream" the media from the host device to them. Other examples may not use DLNA but similar technology; Plex, Chromecast, Amazon's Firestick and Apple's AirPlay are some common examples.
But what if the media server was located on the router? Then the media itself could be located on any device in the network and would be accessible by all the other devices if the user so chose. No more complex protocol setups lost servers, and a reduction in latency as the processing is now handled centrally. Users would simply install the media server application onto their network, share the relevant media from any device, and be able to access the media anywhere on the network.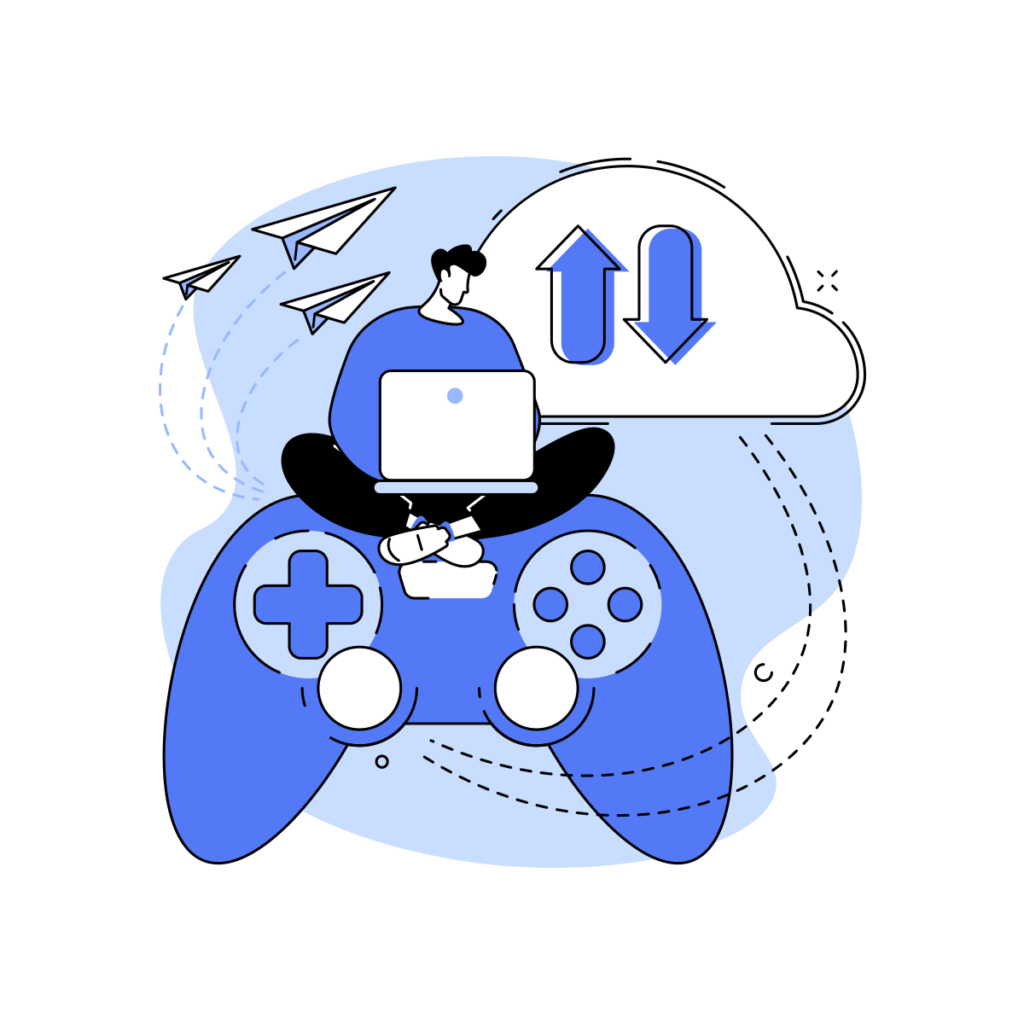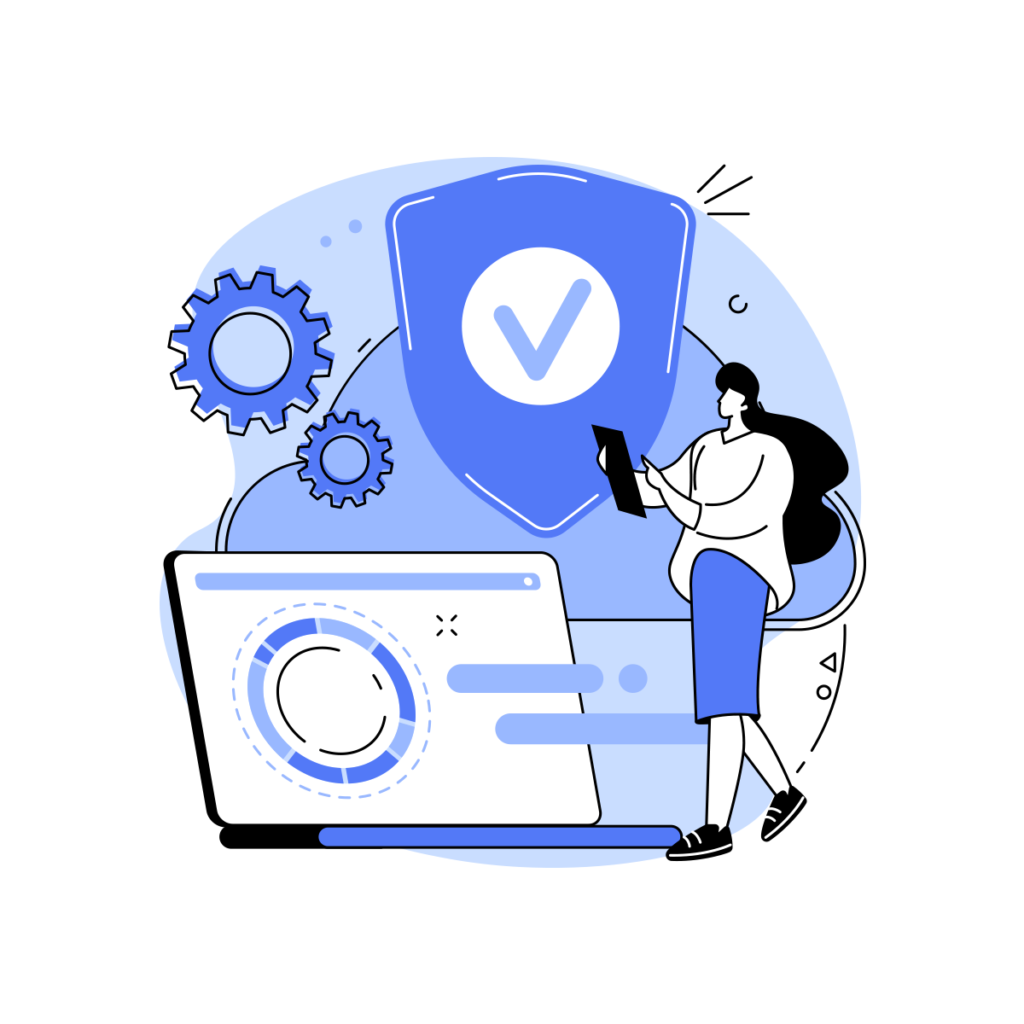 VPN and Tailscale
If you've ever tried to connect to your corporate network from away from the office, you're already aware of the headache that can be. In order to ensure security, corporate VPNs often require tokens, physical dongles, complicated codes or other security methods that seem to fail often and result in more and more calls to the IT department. What if there was an easier way?

By handling the VPN at the network layer, authentication for all the devices on the network can be handled centrally and easily. Thanks to the work done by Tailscale even the authentication process can be as easy as signing on to an SSO provider like Google or Microsoft. In the #AppsOnWifi world the VPN exists at the router, providing access to all the authenticated users on the network. Secure corporate applications, intranet sites and protected files can be shared easily and securely directly to an employee's home network with the need to be concerned with the security of their device itself. Provide access to your employees without the headache.
Ad blocking, parental controls and DNS
Ensuring the devices on your network are able to safely browse the internet is a struggle every parent is aware of. It's very difficult to ensure that your child's Android device has the same parental controls set up as, say, their Kindle tablet. Many parents are simply hoping that their children don't stumble across something horrible.

But if all the devices on your network are able to be secured centrally, all of these concerns can be dealt with once. Routers already have the ability to set custom DNS rules, but #AppsOnWifi takes the concept further. Parental control apps can be installed directly on the router, along with time limits and ad blocking. Not only is inappropriate content blocked on your child's device, but it never even enters your network. No more easily by-passed browser extensions and complex IP Address settings. Simply set your access rules for the entire network and allow individual users through as needed.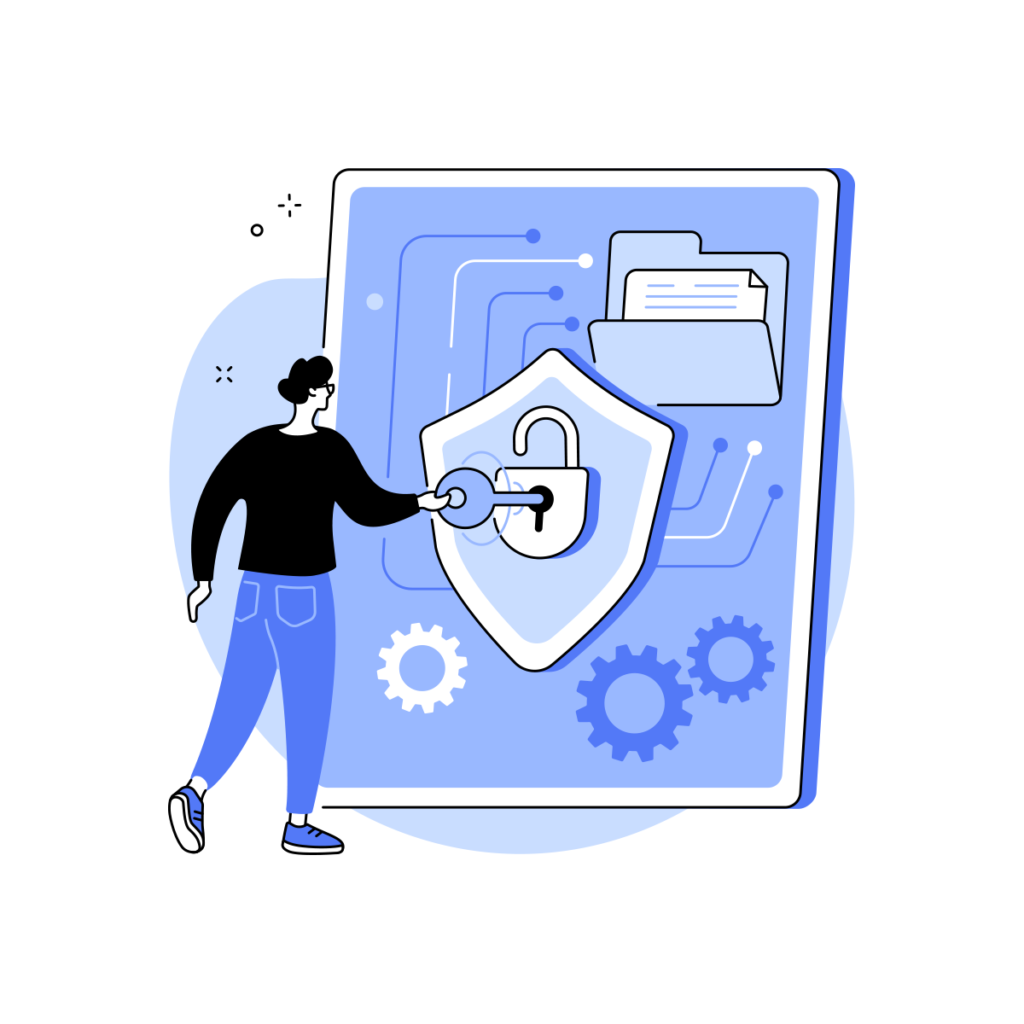 ---
How has Pantacor implemented #AppsOnWifi?
While #AppsOnWifi is conceptual in nature, you can see it in action today through the technology developed by Pantacor. While it's difficult to narrow down the specific technical details of a concept, by looking at Pantacor's implementation of #AppsOnWifi we can better understand this exciting technology.
Pantacor has taken on the mission to find technically sound solutions to overcome the challenges of adopting the #AppsOnWifi approach for home and enterprise access points. Our core technology, powered by Linux, is open source and has been developed from the ground-up to enable an #AppsOnWifi operation model. PantacorHub is readily available to bring an app and third-party service enabled experience to the industry, opening new avenues to innovation and achieving customer satisfaction.
Pantacor supports virtually all Linux devices on the market with low integration costs and minimal requirements to ensure widespread adoption.
Pantacor has been tested on the majority of existing connected & development platforms (OpenWRT, Raspberry Pi, BeagleBone Black, Broadcom & Qualcomm SDKs, etc.) in use by market players and its fully-open core ensures that vendors have minimal risk of adoption as well as the ability to build their own solutions on top.
In addition to our enterprise solutions, Pantacor has developed PantacorOne, which turns a Raspberry Pi based into a manageable Wifi Access Point that can be extended with third-party apps, parental controls, ad blocking and more. This project is available free to the community at https://one.pantacor.com
Technical requirements
The minimum requirements necessary to prepare your product for the future that is #AppsOnWifi are easily met:
∙ Linux 3.10 or later
∙ U-Boot or Grub/EFI bootloader (others usually can be made work)
∙ ARM, MIPS, Intel CPU
∙ NAND/NOR Flash or eMMC type storage or disks > 16MB
#AppsOnWifi's runtime engine, Pantavisor, has been created from scratch to enable the whole spectrum of hardware used in the WiFi segment. This means you can start opening new revenue channels on systems that come with as little as 32M of RAM and 8MB of storage. You can also use the same technology to power enterprise scale IoT Gateways that offer WiFi services.
Producing your own custom, factory-ready firmwares has never been easier, and finding an ODM to produce a solution is a feature we can facilitate. Industries
AppsOnWifi has a myriad of potential uses. Network equipment manufacturers will be able to benefit from this new technology right away. The recent COVID-19 crisis has brought the issue of working from home to the forefront for many enterprise customers. Imagine if all that was needed to allow all your employees access to your intranet and corporate applications was a single update, pushed out to their routers. If you represent a company that focuses on both enterprise and consumer grade network hardware you cannot afford to miss on this potential use-case. The future of Software Defined Networking is here and it's named #AppsOnWifi.
The #AppsOnWifi concept is extremely versatile however. Assembly Line Maintenance Managers could push a single firmware update out to all the different devices on the line, updating them with new instruction sets, CAD designs or even an entire firmware update. All with just a couple lines of code.
Hospitals and medical devices could receive new functionality, updates or even life saving revisions instantly, wherever they are without the need for a maintenance call or manual update.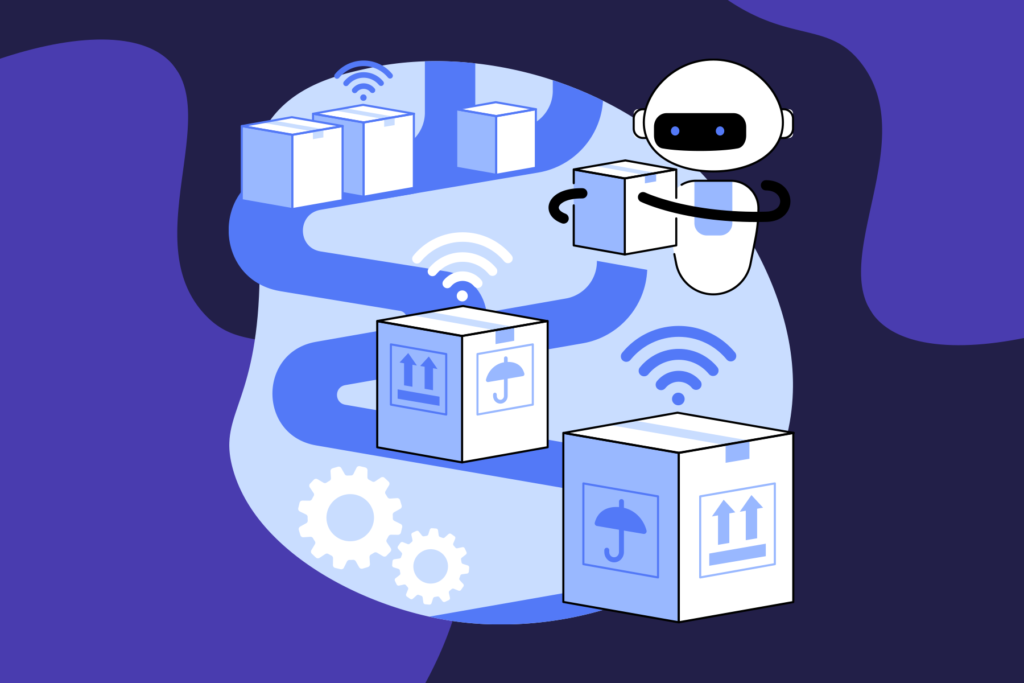 ---
What's next?
Are you ready to join the future? Do you have an app, device or problem that #AppsOnWifi can solve? Pantacor is the thought leader and home of the #AppsOnWifi IoT evolution and we're ready to help.
If you'd like to try out #AppsOnWifi we've created PantacorOne for this exact purpose. Visit us at https://one.pantacor.com/ to install PantacorOne on your Raspberry Pi and convert it into a wireless access point, complete with third party apps, parental controls and many other features. Keep in mind however that this is simply a very basic implementation of #AppsOnWifi and represents a preview of what could be.
Contact us today at our website https://pantacor.com or send an email to sales@pantacor.com if you'd like to set a time to speak. We're ready to help streamline your vision and move your company, product, or service into the future.