Pantacor is driven by a worldwide team that has spent the last two decades working on all kinds of Linux-based products. We believe strongly in the open source community and how its collective talent can create the core technology to power the future of connected things.
We are ready to accompany and support you in your 5G journey to make sure all of your Linux embedded and connected devices are a success.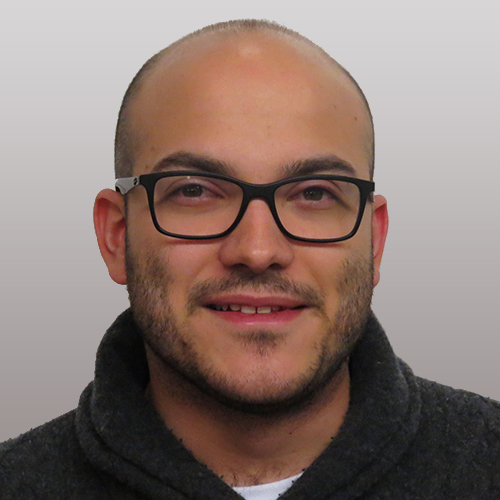 Embedded Linux enthusiast since the early 2000s, and part of previous leadership roles on special projects at Canonical and others, Ricardo brings deep insight into the workings of the connected devices industry, with the intention of shaping the future of embedded Linux. Ricardo also serves as Deputy Chairman on the Board of Directors of the UBports Foundation.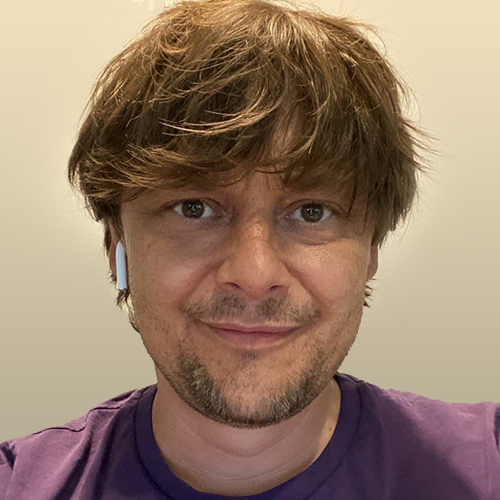 Long time Linux and open source leader whose goal is to make it easy for everyone to create large-scale Linux-based consumer products at scale. Alexander has most recently led several multi-disciplinary technology teams in companies such as Canonical and Linaro, overseeing product delivery for several high tier customers and driving ecosystem partnerships and open source adoption.
20+ years of embedded Linux experience and open source technology
Long-term involvement and leadership with Ubuntu, Debian, Gentoo, Linaro and the general embedded community
5 years fully dedicated to solving the question of modernizing embedded software development
Deep knowledge of 5G/4G RAN as well as fixed-access wireless and general connectivity
64 Southwark Bridge Rd
SE1 0AS London
+44 (0) 20 81336627
Axel-Springer-Platz 3
20355 Hamburg
+49 (177) 650 59 78
Calle Hermosilla 48
28001 Madrid
+34 911 997 875